I've started the parlor makeover (finishing) search. Starting with lamps.
These are my requirements:
Switch on the lamp itself not the cord

(Love you Ikea, but you always have your lamp switches on the cord and it drives me nuts!)

Sort of tall. 24"?

All the furniture in the parlor is pretty low, so I'd like the lamps to add some height.

Retro/Mod Style

No pleated shade, no cone shaped shade.
Here are some that I like (on a very quick search):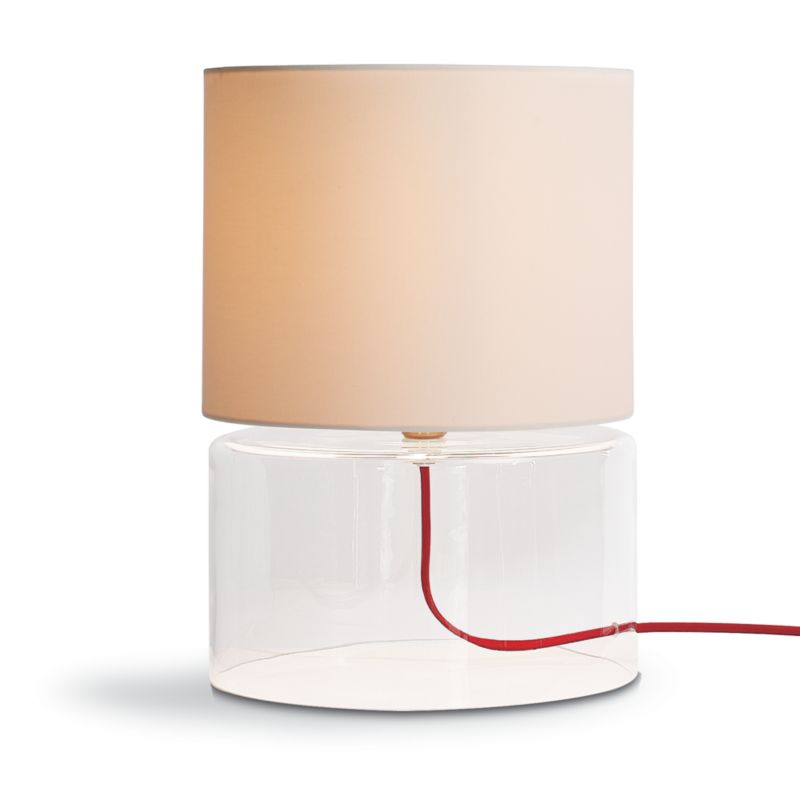 From CB2
Love this one from Tango Lighting
, too bad it is $564 w/ architect's discount.
Is this one from the MOMA Store
played out?
This one is my fav.
I actually met with a Nessen rep the other day.Too bad this is $300 w/ architect's discount.Have a good resource for lamps?Know of a good architect's discount?Please let me know!